1 tag
"Let me tell you, I know you don't want to listen to your father, I didn't listen to mine, and I am telling you you gotta pay attention this time. When life reaches out with a woman like this it's a sin if you don't reach back, I'm telling you its a sin if you don't reach back! It'll haunt you the rest of your days like a curse. You're facing a...
4 tags
1 tag
I. DRINK. YOUR. REDBULL.
5 tags
What always pisses me off a/b Fox News...
Brainwashes its viewers into dismissing the fact that the Bush Administration pushed the country into a war with intelligence that our own CIA and DIA discredited - all while shifting rationales repeatedly to justify the case for war. Pretty much every country in the world believed America to be the biggest threat to peace in the international community. A community free from the day in, day out...
4 tags
4 tags
I try to be a good uncle when I can
Seth: Uncle, can you be on the lookout for a long sleeve, yellow shirt to go under my pads - like the one you gave me last year?
Me: Nike Combat?
Seth: Yeah, just like like that. Just need it in yellow for next season.
Me: Sweet. Want some fireworks? ::hands over 80 bottle rockets::
Seth: Haohh, SWEET! I'll definitely take those off your hands!
3 tags
2 tags
3 tags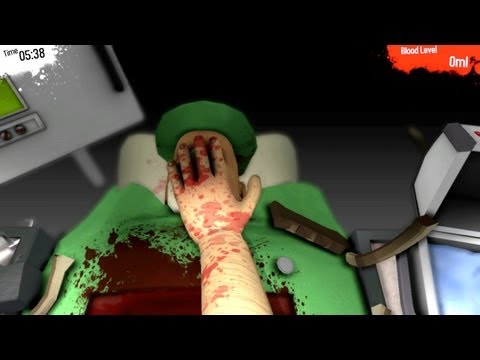 3 tags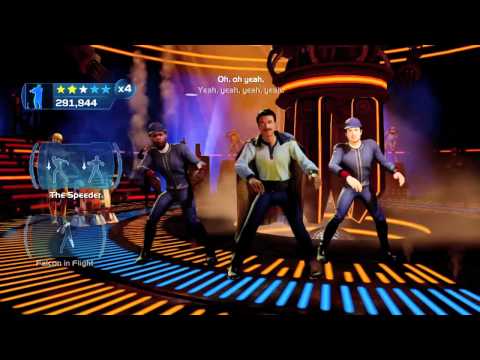 Last night, on the town
I went to a friend's gathering last night. Met a few people. A few of the girls were tabbing out because they 'had to go to church in the morning'. The girl (26) who had been taking an interest in me all night (as her friend's made me annoyingly aware of) turned to me and asked -  Woman: Do you go to church? Me: No. Woman: What - are you one of those agnostics? Atheist?...
"She had blue skin. And so did he. He kept it hid And so did she. They..."
– "Masks" by Shel Silverstein (via brbpostingontumblr)
I read a post on facebook that suggested that when sitting at a dinner table and everyone starts praying (says grace, I suppose it's called), to bow your head as well even if you don't share the same customs - out of respect. I didn't respond but I found this rather confusing.  I, for one, do not bow my head to pray before a meal - because I don't pray. So, I'm not...
3 tags
3 tags
La Vie en rose
I woke up New Year's Eve with a red eye. Light red rather. I won't say 'pink eye' because I'm not really sure what that means - but I'm pretty sure it means something worse than I what I have. In any case, perhaps I slept on my eye wrong. It's almost better. But today at work was interesting. Because it's too difficult to just understand my eye is...
4 tags
2 tags
3 tags
"And as cities are generally divided into guilds and classes, he should keep..."
– The Prince, Niccolò Machiavelli
Well!
I feel terrible. Maybe I should tumbl more… again… why do I keep quitting?! Well, for one, I don't even have a computer. Blast!
2 tags
Here's a picture of Jon Hamm with a sentiment we both agree on.
5 tags
2 tags
"My idea of a perfect government is one guy who sits in a small room at a desk..."
– Ron Swanson
2 tags
2 tags
5 tags
4 tags
"Are we alone on our small, blue, round ball? I think probably not, because of..."
– Into the Universe with Stephen Hawking: Season 1, Ep. 1 - Aliens
1 tag
Thoughts on the UC Davis incident
The UC Davis incident has been popping up on my computer everyday lately. In news headlines and on social network feeds and I'm not sure why it's sparked such a debate. Everyone present during the incident failed to protect themselves and to protect others. The dangers were understood yet repeatedly ignored. Those who incited the incident expect sympathy. And those who exhibited poor...
1 tag
2 tags
Outside the garage: multiple dogs howling/barking
David: What is that?
Me: What?
David: Here that? Why are they doing that?
Me: Sirens maybe?
David: You think?
Me: Hm, I don't know but I'm about to drive home, so... I hope it's not something too supernatural.
2 tags
4 tags
2 tags
5 tags
4 tags
"Sitting to our left, about two feet from a 10,000 foot drop, was a man. Not..."
– May 2006 Climber Myles Osborne describing the surprising appearance of Lincoln Hall at 28,000 ft. on Mount Everest. Hall was pronounced dead 12 hrs earlier in a statement released by his expedition team.
5 tags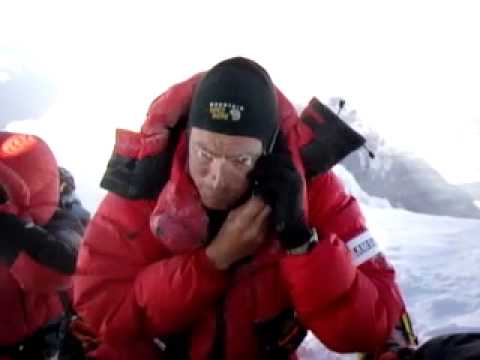 2 tags
4 tags
4 tags
2 tags
3 tags
3 tags
2 tags
Shadows of the Empire, Chapter 9
Wedge: Second rule of self-defense is to shoot first and ask questions later.
Leia: What is the first rule?
Lando: Be somewhere else when the shooting starts.
"Ever wake up smelling delicious?"
– @pennan
I was there. (mini road trip)
raydro: The Starbucks at Lookout Mountain, Chattanooga